Friday, September 7, 2012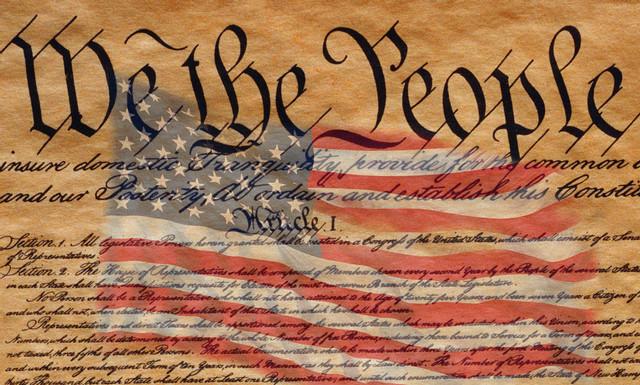 Constitution of the United States -
Questions & Answers found here on the official government website:
The Charters of Freedom
Thursday, September 6, 2012
In 2004, Public Law 108-447, Section 111 was passed requiring the following:
"Each educational institution that receives Federal funds for a fiscal year shall hold an educational program on the
|United States Constitution on September 17 of such year for the students served by the educational institution.
"....each Federal agency or department shall provide educational and training materials concerning he United States Constitution to ech employee... on September 17 of each year."
Posted by

oops!
at 7:45 AM
No comments:

Tuesday, September 4, 2012
Here is the contact info:
Dorothy Sjoblom
dorothy_sjoblom@yahoo.com
Elementary & Jr. High Schools
801-390-4234

Outreach contact person
801-782-8488
Mark Mackley

Flag Coordinator
editor@sentinelnews.net
801-786-1621
Stacey Giatras
stacey.sentinel@gmail.com
Bates Coordinator
801-390-5109
801-317-4563
Eliazabeth Babcock
hottiepapkoki@yahoo.com
801-392-4771
Paul Mackley

Weber High School Coordinator
profamily2004@hotmail.com
801-644-8122
John Reynolds
wbarn28@aol.com
801-782-8077
Julie Sorensen

Orion Coordinator
sorensen.julianne@gmail.com
801-866-4856
Kristine Bowman

Green Acres Coordinator
kandwmom@hotmail.com
801-690-6299
Charlotte Jensen
clarkjensen@netzero.com
801-814-6996
801-782-6631
Janeal Huntsman
janealhunstman@aol.com
801-782-8108
801-690-3202
Melanie Greaves
greavesma@hotmail.com
801-782-4234
801-458-4234
Lys Ruiz
lysruiz@comcast.net
801-786-1128
801-941-4840